Smart solutions
for better indoor air quality
with less energy.
We offer you fresh views, innovative solutions and support to secure your indoor air quality. We guarantee safe, healthy and fresh air for indoor environment and for you.
Installation of ventilation systems
Indoor air balancing and measurement
Maintenance of ventilation systems
Cleaning indoor air and ventilation systems
Qualified indoor air quality benefits all, property developers, owners and users.
If you are a property owner; we can effect properties cost-efficiency and help you save energy and money by creating energy saving solutions.
If you are a property developer; we can advise you to make long-term and ecological decisions when choosing air solutions.
If you are a property user; we ensure fresh, clean and healthy air for you, in this way productive and efficiency work environment is achieved.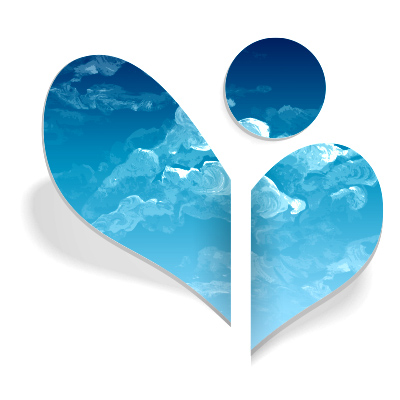 VIRRANTA
com
We are Finnish, one of the leading operators who export Finland´s unique and visionary know-how to the world. We have been operating more than two decades in Finland and now we are heading abroad.
We have specialized in properties where indoor air quality and air cleanliness has special significance, as hospitals and healthcare sector. We research, inspect and advice you with problematical buildings and spaces, as well. Working in these kind of environments requires strong and special workmanship, know-how and references, we have all that. We operate also in commercial properties including office buildings, industrial property, hotels and luxury apartments.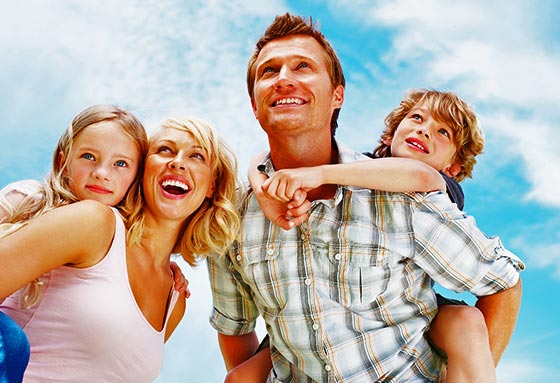 Contact
VIRRANTAcom
Katekuja 2
70910 Vuorela
Finland
Email: virranta@virranta.com
Tel: +358 405 166 410